Smartly Crafted Design
From logos to trade show booths and everything in between, Twentyone is well-versed in creating lasting impressions through smartly-crafted designs that help deliver your brand to the world.
Talk to us about your needs and we'll work out a package to suit you and your customers needs.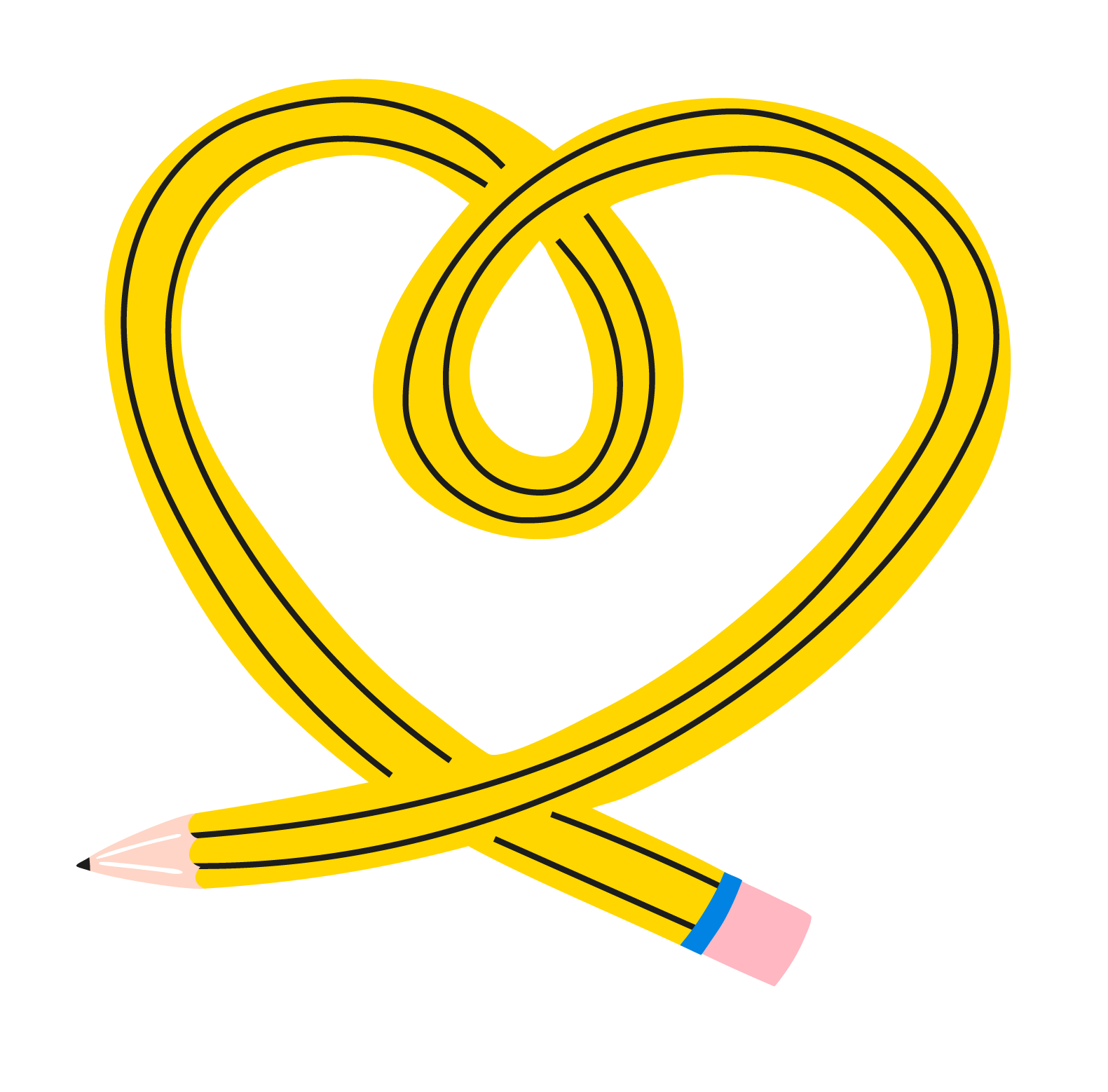 A picture is worth a thousand words. Don't allow your logo to let you down!
Logo Design – $1,500 flat fee
We know how important your logo will be to your business personality and we've developed a solid process to get the best results for you. First we start with brainstorming to provide the foundation for the design. From this we create up to 3 unique logos for you to select from. If none are quite right then we go back to the drawing board for no extra cost. Following this we create your business card, co-ordinate printing and provide all the files for you in digital format. Have a look at our portfolio for some great examples.
Logo Revamp – $500 flat fee
So you like your logo but it's just a bit dated? Try a logo revamp – an easy way to refresh your business profile.
Logo Rebuild – $200 flat fee
Have a great logo but you've lost the files and can't contact the designer? We can rebuild your logo and provide all the digital files you need for any new marketing material. Say goodbye to grainy pixelated logos forever!