Now that you know all about us we'd like to know some more about you!
Tell us what you'd like to achieve and we'll ensure you get the results you want. We're passionate about creating simple and functional websites that represent your business personality.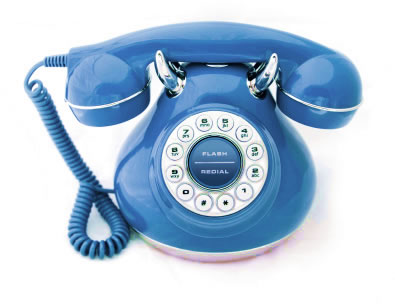 Sound interesting?
Call us on (03) 382 1121, 021 22 55 352 or email info@21degrees.co.nz , we'd love to hear from you.